Matthew K. Farrens - Professor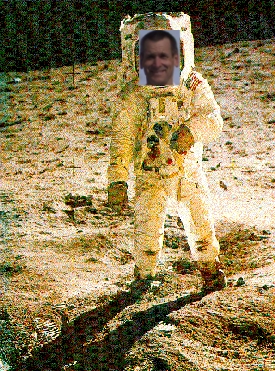 ---
Interests
Professor Farrens is interested in all aspects of computer architecture, but primarily in the architecture and design of high-performance single-chip processors with an emphasis on the interconnection/communication layer. Professor Farrens is also interested in high-speed scientific processing, in particular in exploring issues related to the memory system, and in Instruction Level Parallelism.
---
Teaching
Winter 22:
Spring 22:
---
Research
University phone : (530) 752-9678

Office : 3047 Kemper Hall

---

---
Vital Stats/Scouting Report
6'2" Tall, 195 lbs.
Bats Right, Throws Right. Hits to all fields with good power. Fine outfielder, excellent range and instincts. Covers a lot of territory. Strong but occasionally inaccurate arm.
Decent speed, soft hands. Runs good patterns. Can take a hit, but doesn't like to go over the middle.
Good post up player, nice jump shot from mid-range. Likes to play with his back to the basket, but can bring the ball up court in a pinch. Weak long-range shooter. Defensive intensity varies.
No killer instinct :-( Also, not as young as he once was ... and getting older at a monotonic rate.
---
Almighty Tallest Purple: Weren't you banished to Foodcourtia? Shouldn't you be...frying something?
Zim: Oh, I quit when I found out about this.
Almighty Tallest Purple: You quit being banished?
---
farrens@cs.ucdavis.edu